"With your poten­tial to high efficacy!"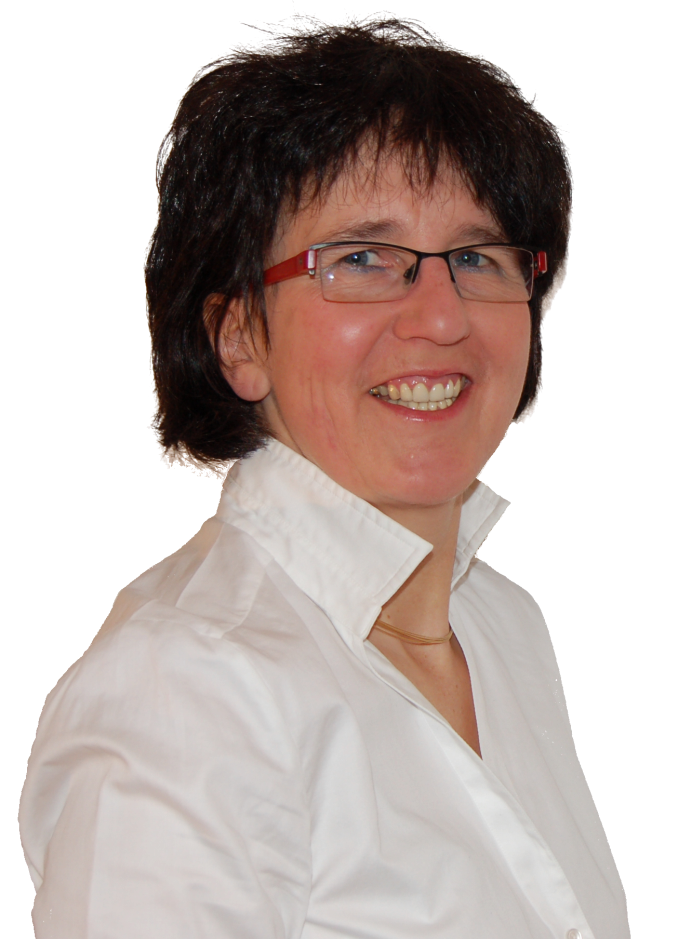 "An angli­cist and an engineer, a personnel devel­oper and an organ­i­sa­tional consul­tant, that's the bandwidth of key!4c. Together we stand for long-term experi­ence in corpo­rate manage­ment and inter­na­tional experi­ence in consulting and coaching!" "We support you with our exper­tise, engage­ment and enthu­siasm. What motivates us is YOUR success!. Your profit from working with us: push your poten­tial to high efficacy!"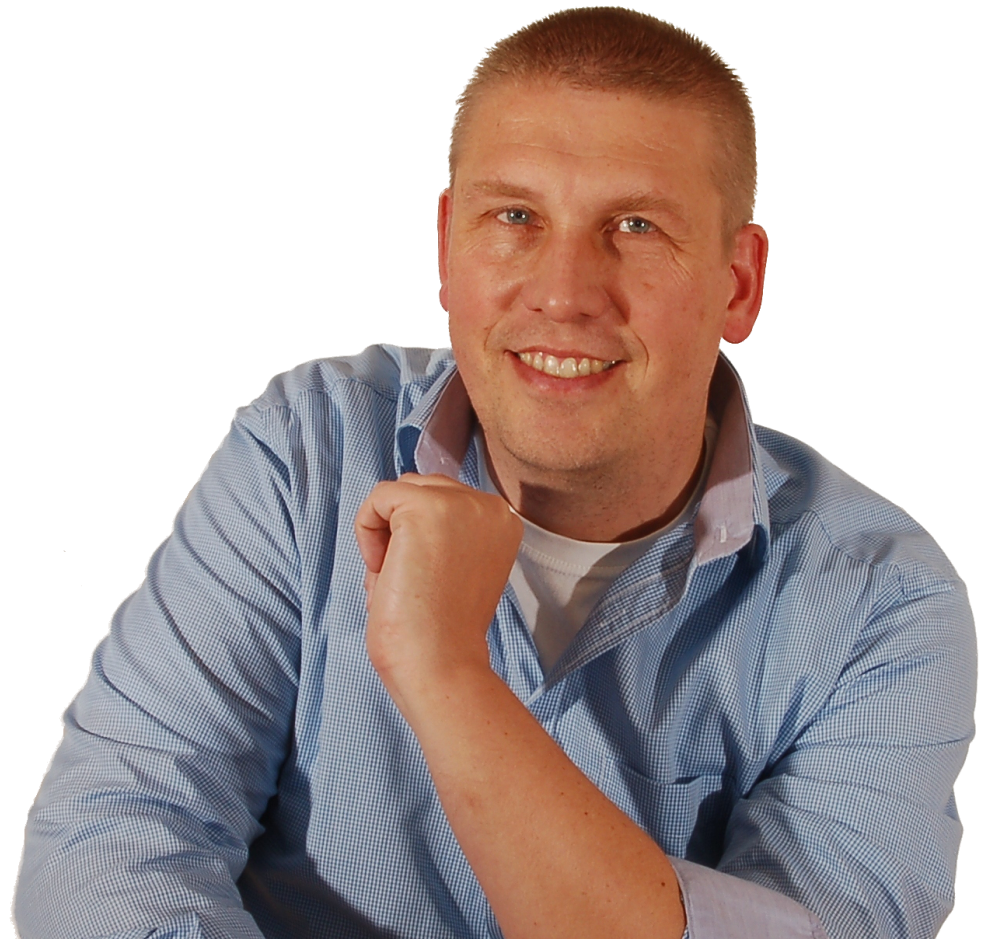 WHEN and WHERE be in action with key!4c !
2020/10/13


PCM Advanced & Fresh-up Training

2‑tägigen Process Commu­ni­ca­tion Model® Fortgeschrit­tenen Seminar. PCM praxisnah trainieren. Themen: die eigene Persön­lichkeit­sar­chitektur, Prozess­gestal­tung mit verschiedenen Persön­lichkeit­stypen, Stress­man­age­ment und Handw­erk­szeug für konstruk­tive Kommu­nika­tion. Bei unseren offenen Seminaren wird die Vielseit­igkeit unter­schiedlicher Persön­lichkeiten mit ihren individu­ellen Kommu­nika­tions- und Stress­muster gleich "live" erlebt. Dies macht den Stoff lebendig. DIe Inter­ak­tion mit verschiedenen Tempera­menten und Verhal­tensweisen wird "vor Ort" trainiert mit unmit­tel­barem Feedback zur Wirksamkeit.

more …
Your profit: Face it, embrace it, own it!
We are caring about your next step — for your person­ality, in your situa­tion. Your facing challenges with energy, sense what is possible. Sustain­ability occurs when learning is more then under­standing!