Termin:
10. August 2020

, 18:30

–

20:00

Uhr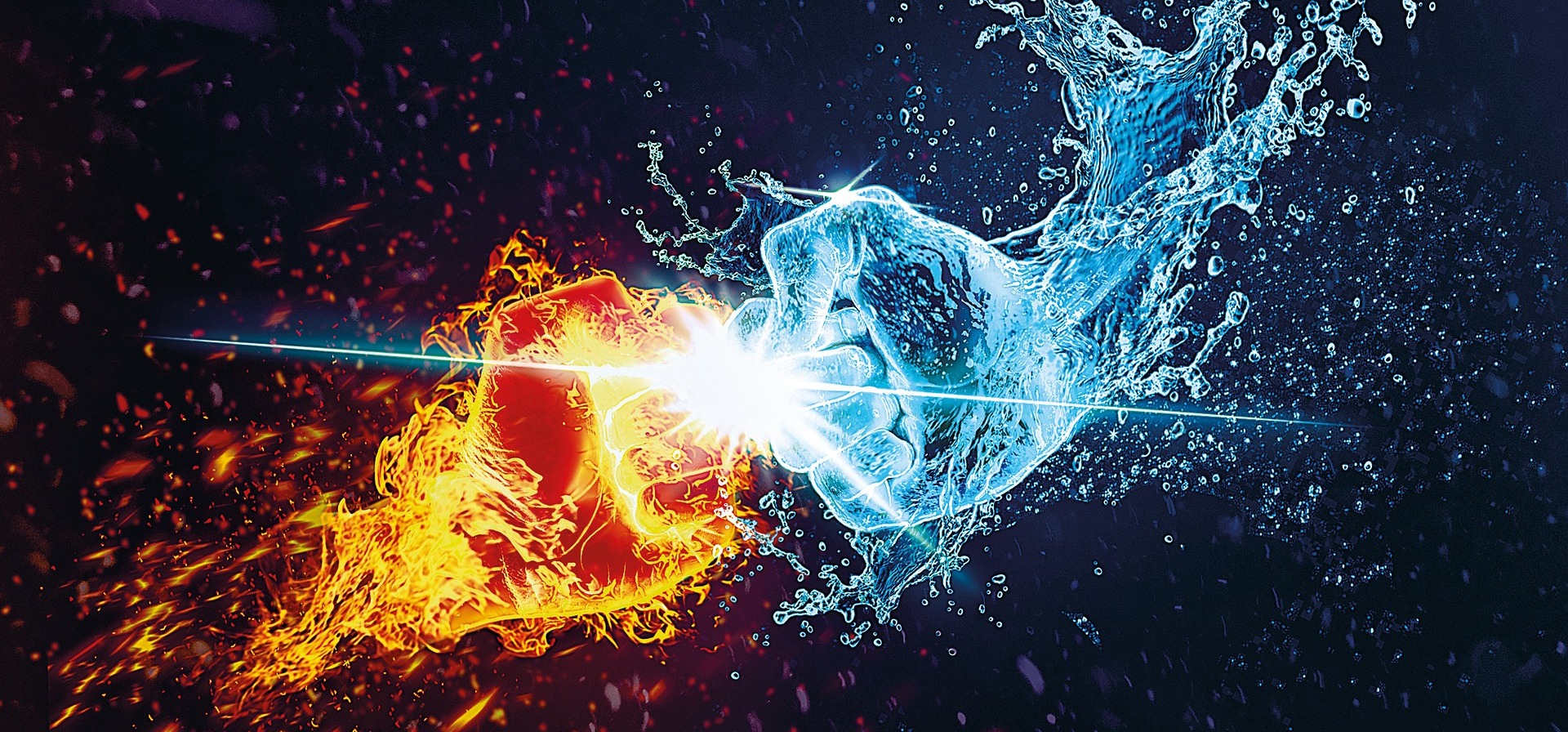 Conflict and You:
How to turn conflict into a creative force
Drama and energy challenges are every­where. You may face them when your own wants are not met, in a tense discus­sion atmos­phere or when you experi­ence irrita­ting behavior and perfor­mance. If any of those situa­tions drain you and you are curious to learn about the choices you have to shift conflict and create from it, then you may want to check out "Conflict and You".
In this webinar you get your own drama resili­ence assess­ment (DRA) as a reflec­tion instru­ment. You take the online asses­se­ment as preac­ti­vity. In the webinar series you will learn about your personal drama risks and your compas­sion skills.
We will built on your experi­ences. In a mixture of input, discus­sion and reflec­tion space you will gain awareness of how you can shift the space, impact the readi­ness of people to co-create and turn conflict into a creative force. And you will go first steps putting it into practice.
Uta Nachbaur is a certi­fied facili­tator of "Leading out of Drama®" (by Next Element) a tool for drama resili­ence and positive conflict.
More about Leading Out of Drama® on: key4c.com/lod (German)
Language: English

Conten & Schedule: 3×90 Minutes Live Webinar
| | | |
| --- | --- | --- |
| 10.8.2020 18.30 – 20.00 (CEST) | Part 1: | Positive conflict, awareness of drama risks, … |
| 12.8.2020 18.30 – 20.00 (CEST) | Part 2: | Compas­sio­nate Accoun­ta­bi­lity™, compas­sion skills, … |
| 21.8.2020 18.30 – 20.00 (CEST) | Part 3: | Compas­sion Cycle in action |
Your Host: Uta Nachbaur
Your Invest: 116,00 EUR incl. VAT
Get your Ticket on Event­brite: https://conflict-and-you_100820_en.eventbrite.de
Please register till August 7th to make sure you can get the assess­ment in time.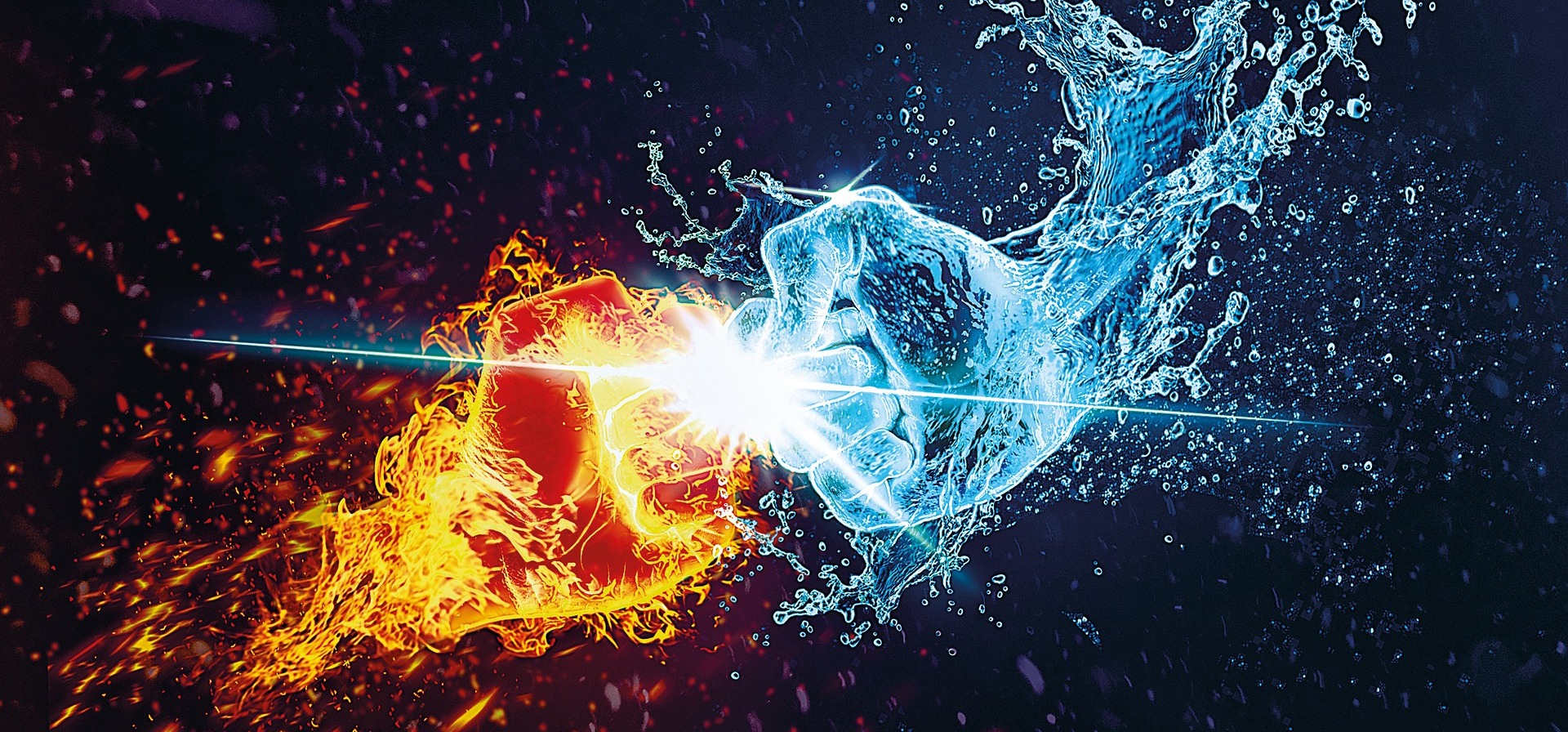 Conflict and You – English
Please note!
In order to parti­ci­pate in the webinar, the personal 'Drama Resili­ence Assess­ment' (DRA) is required. The link to the questi­onn­aire, the ZOOM dial-in data and further infor­ma­tion will be sent directly by Uta.
Weitere Termine und Angebote finden Sie in unserem Event-Kalender